---
Quinton Zondervan is a new candidate this year.
---
City Council candidate Quinton Zondervan announces launch party on May 21 at Plug Cambridge
City Council candidate Quinton Zondervan will hold his launch party on May 21 from 6-8pm at Plug Cambridge, 618 Cambridge Street in East Cambridge.
"I know that we can solve even the most serious challenges in our city - and given the lack of competent national leadership at the moment, we'll need to do it ourselves at the local level" says Zondervan, a long-time climate activist in the city who has founded two nonprofits and led several successful policy initiatives, including the city's pioneering net zero action plan. "I believe in innovative policy, bold action, and always protecting the most vulnerable".
All are welcome to join and learn more about his campaign for city council. This event is free and open to the public.
---
Business leader and environmental advocate Quinton Zondervan announces candidacy for Cambridge City Council
Mar 27, 2017 – Respected Cambridge business leader and environmental advocate Quinton Zondervan has declared his candidacy for Cambridge City Council in this November's election.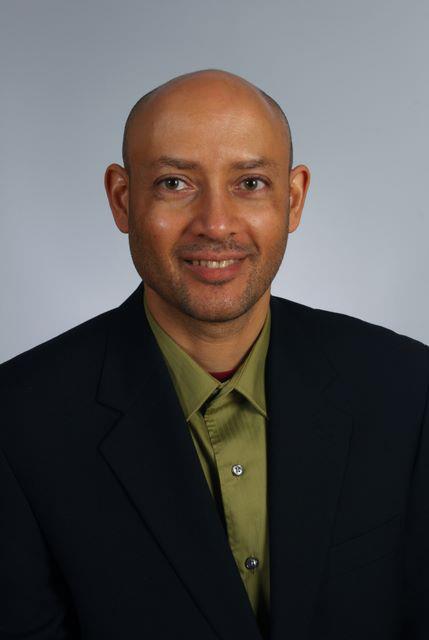 "I've been a community activist in Cambridge for over a decade and thoroughly enjoy the hard work of on the ground democracy, organizing people and building a future together," said Zondervan. "I very much look forward to doing even more as city councillor."
Out of the gate, Quinton has the support of three of the most progressive incumbents on the council, Nadeem Mazen, Jan Devereux and Dennis Carlone. "Quinton's track record as an effective and forward-thinking advocate on environmental initiatives is impressive, and I think his expertise and positive outlook would be an asset to us on the Council," Devereux said.
Quinton is known for co-authoring the Net Zero Connolly petition in 2013, which led to the city's innovative Net Zero Action Plan to reduce climate causing greenhouse emissions from building energy use to 0 in the city over the next 25 years. Petition namesake and now State Rep. Mike Connolly (D-Cambridge), said: "Quinton's leadership and expertise were critical to our success with the net zero petition, and he would be a great addition to the council, where his voice is much needed on sustainability, social justice and affordability in Cambridge."
To protect the integrity of his candidacy, Quinton will not accept money from real estate developers or other special interests seeking to influence the council election. "Cambridge voters deserve to know that their interests are being represented on the city council. The money we raise to run our campaign is not to be used as a vehicle for gaining undue influence over decisions I will make as city councillor," he said.
An official campaign launch event is planned for later in the spring. The campaign website is www.votequinton.com.