---
Bryan Sutton is a new candidate this year.
Background: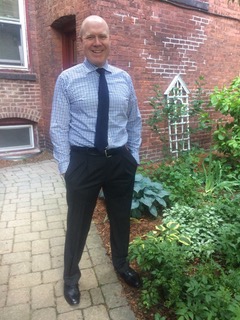 My Vision
I am running for City Council because government is the tool of the people and I am passionate that it continues to work for the people.
I will drive improvement by maintaining open, year round dialogue with the public, department personnel and outside experts. I have years of professional experience bringing people together and driving programs and projects forward to fruition. Together, we can identify key issues, garner support, determine optimal solutions and create our future community.
My vision is summarized into four primary focus areas.
Government participation is the foundation of democracy; the best decisions are made by the many.
Money in politics has robbed us of our voice. Enacting local policies is critical in order to drive higher level change.
Climate change is the single largest threat to our long-term future and we must be a leader for intelligent solutions.
Public services are the foundation of society. Strong public health, transportation and infrastructure help us succeed today while investment in education and community development secures future success.
About Me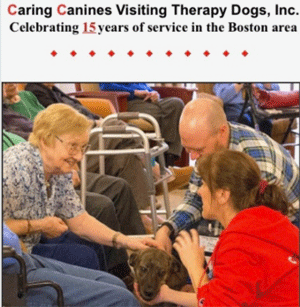 My free time is spent walking Macy, my puppy of 8 years and on weekends we volunteer with Caring Canines as a therapy team visiting seniors, children, and special needs patients in facilities and hospitals.
I am involved with local groups working on political reform such as Represent.Us, Cambridge Residents for Responsible Elections and Voter Choice Massachusetts.
In my free time, I enjoy going to the City's awesome coffee shops, running along the Charles River, cooking and playing the piano.
I grew up in upstate New York and went to college in Colorado. I'm a scientist, with a degree in Aerospace Engineering and astrophysics. When I moved to this area a few years ago I immediately felt this was home. Cambridge is an amazing city with great amenities and a community of supportive neighbors.
My decade of experience in the transportation industry has given me the skills to manage large-scale operations, projects and facilities. I can analyze complex systems and make data driven decisions. Years in customer service taught me how to turn ideas into action and measure the results for effectiveness.
My focus now is serving the public and helping government work for the people.
---
CCTV candidate video (2017)
---