---
Olivia D'Ambrosio is a new candidate this year.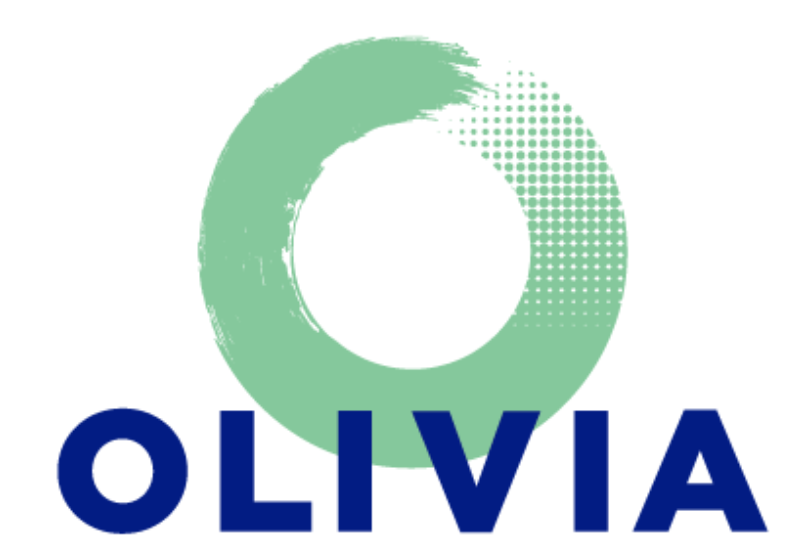 I am a Playmaker, or versatile theatre professional who works as an actor, director, nonprofit producer, and teaching artist.
In Cambridge, I serve as the Producing Artistic Director of Bridge Repertory Theater, the nonprofit production company I founded at age 27, now going into its fifth year, and newly in residence at the Multicultural Arts Center in East Cambridge. I also teach Acting in the Department of Theatre Arts at MIT, and am affiliated with Central Square Theater, where I have acted and directed, and currently serve as the Resident Director of Voice, Speech + Text. You can learn more about my work in the arts at www.bridgerep.org and www.oliviadambrosio.com.
While my work is often political in nature, it is outside of politics proper. At this moment in time, however, I am galvanized to serve our community in a new way -- one that is informed by the skills I have developed as a creative worker, and that builds upon my years of service in the nonprofit sector.
In broad terms, the issues of greatest concern to me include: campaign finance and election reform; advocacy for services and support of the middle class; creating visibility and opportunities for girls, women, lgbtq+ community members, and other vulnerable populations; the integration of the arts industry into the city's economic and community-building engine; and aggressive urban response to and preparation for the effects of climate change.
For a host of reasons, I am putting a $10,000 limit on my campaign budget. I will self-fund $5,000, and solicit an additional $5,000 in the form of small donations from individual citizens.
I identify as a cisgender, queer woman, do not own a car, and have been a vegetarian for ten years. I currently rent a studio apartment in Kendall Square where I live with my rescue dog, Rusty. On August 31st, I'll move to Porter Square, where I have just gone through the process of outbidding several investors to purchase a 344 square foot studio. I am a graduate of Amherst College (BFA Theatre + Dance, summa cum laude) and Brown University (MFA, Acting), as well as a member of Actors' Equity Association, the union for professional stage actors and managers in the United States.
Please reach out to my team and me at www.vote-o.com, on Facebook at Olivia D'Ambrosio for Cambridge City Council, and on Twitter and Instagram @_playmaker___.
Let's do this.
OLIVIA D'AMBROSIO
FOR CAMBRIDGE CITY COUNCIL